Welcome to Sparrow Analytics GmbH
Innovative Software Solutions, Well-defined Development Process, Personalized Approach
Previous
Next
About Us
---
Started in 2001, Sparrow Analytics GmbH, is an Regensburg, Germany based IT solution providing company.
We can assist in application development, website design, web development and office automation.

Our main goal, vision and mission is to assure businesses gain profit and efficiency through our services.

By adaptivity towards latest technologies and flexible methodologies, helps us to create business oriented solution. We undertake each project precisely with clients for better understanding of their business goals.

We believe in developing a long term relationship with clients.
Application
Development
We design and develop customer oriented software solution to complement your most complicated business ideas.

With our extensive experience on technologies, we can deliver sophisticated web applications, web services and desktop applications with impeccable quality.
Web
Development
We offer professional website designing, development and maintenance services with latest technologies for your internet and intranet requirements of your company.

We design and implement your entire internet appearance from simple HTML-sites to dynamic database driven content. For example Online shops, E-Commerce, Content-Management system.
Databases


We provide services like database design, development and programming; database integration and conversion.

We solve your adminstrative tasks that helps you improve, integrate and govern your data.
Office
Automation
Excel, Word, PDF are easy tools for reporting. Automation process based on these tools helps companies focus on optimization, data accuracy, faster processing and standardizing business processes.

You can simplify your workflow with our Excel, Word add-ins.
Technologies
---

Meet our major Clients
---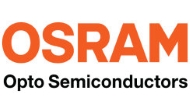 OSRAM Opto Semiconductors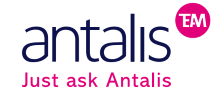 Antalis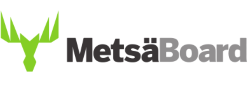 Metsä Board

das Stadtwerk Regensburg GmbH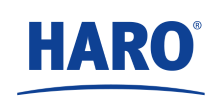 Hamberger Sanitary GmbH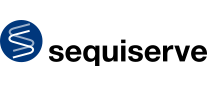 Sequiserve GmbH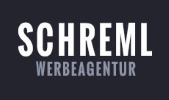 Schreml Werbeagentur GmbH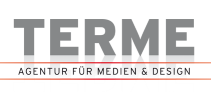 Studio Terme
Let's Get In Touch!
---
Give us a call or send us an email and we will get back to you as soon as possible!
Landshuter Str. 47
93053 Regensburg
View Map